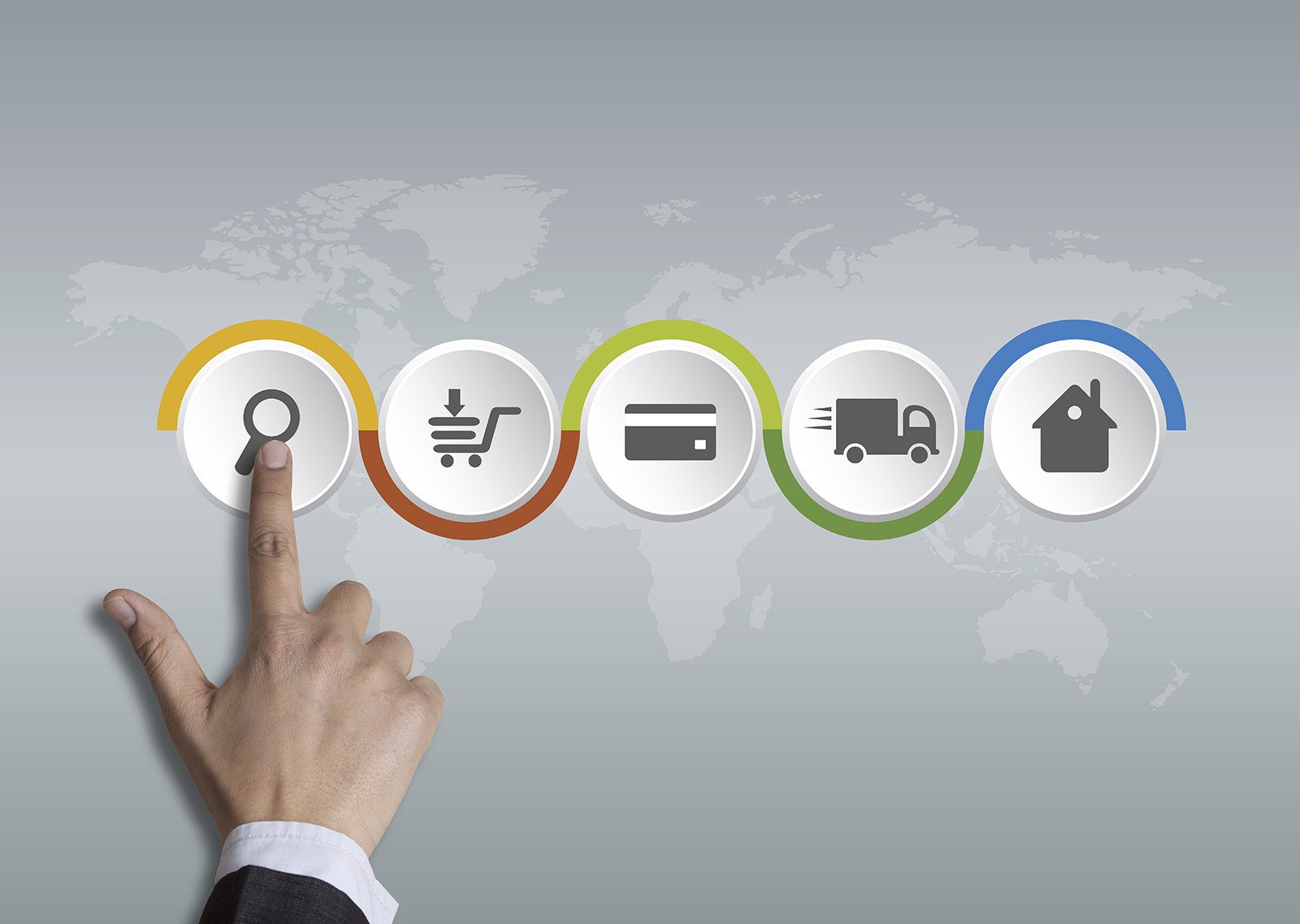 No more boring website, redesign your website with a fresh look, mobile responsive website, SEO friendly and fully dynamic website with the help of one of the best web design agency in Calgary.
Have you ever wondered that your website is the face of your business organization on the internet which is one of the best-known media to expand your customers? As everyone knows that "The first impression is the last impression", your organization's face should be well maintained with an up-to-date design, so you can boast with your services and products to the world.
Here are some tips to redesign your website and providing it with a more responsive web design.
Finish your plot on the paper: Before investing in refining and redesigning your website, devise your plan carefully. Plot out all your strategies and the content of the website you want to change before-hand. Team up with your stakeholders and get an estimate on your budget you are going to invest and whether it will result fruitfully or not.
Fathom your audience: Figure out your audience to which you are going to impress with your presentation. Carry out a proper research to get an idea of the group of society who are going to use your website and keeping that in mind create a website design accordingly.
Yes, to mobiles: Almost 90% of the global population reach out for their mobile device to search for any product or service they require. How does your website look on a mobile device? It is definitely a crucial factor to check. Try out your website design on different mobile devices to screen out several bugs and errors.
Get hold of the latest tech: Enlighten yourself with the concept of digital marketing, social media marketing, SEO and Google Ads and try to encompass the best tech to redesign and develop a website of your own choice.
Hire your team: After planning about all the aspects about your website, go out and research and hire the agency which best complements your ideas and understand what you want to deliver on the internet through your website. If you fancy a custom website design, discuss it thoroughly with your team you hired to complete the task.
Keep yourself updated: Demand regular feedback and updates from your hired team about their progress. This will not only enlighten you about your finished product. Try to get hold of some prototypes from your team so that you can request for a change if needed.
Ensure adequate communication: After launching the redesigned website try to carry out proper communication with your clients and customer. Request their valuable feedback and review it properly so you can perform required changes on website.
Codesign Technologies is one of the best-known web design and digital marketing agency in Calgary. We are indulged in website development, digital marketing, branding and design, and mobile apps development. Aim is to provide a higher standard output and develop creatively crafted solution to their client's demand. So, stop wondering about other options and hire us to dash up your organization's website.